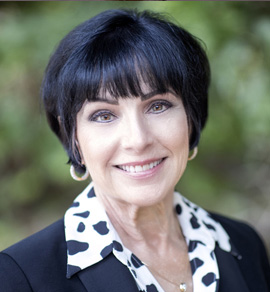 Regency Management Group (RMG), was founded in 2007 to and provides enhanced services for clients and offers unprecedented community management features including no cost online payment options. Elaine Warga-Murray, CMCA, AMC, PCAM, CPO brings over 30 years of extensive industry experience to her role as the company's CEO.

RMG provides residential property management services to approximately 7000 residential units, located in more than 75 different residential communities, along with 300,000 square feet of office space throughout New Jersey. Bringing innovative procedures, proven systems and personal service to the clients they serve, RMG operates from offices staffed with certified, experience managers and accountants in two (2) locations in New Jersey, serving Ocean, Monmouth, Middlesex, Essex, Union, Mercer, Warren, and Hunterdon Counties.

In addition, RMG has the resources to assist self-managed associations by providing expert consultancy services. This includes sharing our innovative proprietary systems that have been put through rigorous testing and have proven to be successful in maintaining the highest levels of property management service, while containing costs and includes technology for collections, work tickets, and electronic services. We offer a complete turnkey solution to self-managed associations including full service technology, products and training so you have the ability to operate in a manner no different than if RMG was managing your association ourselves.