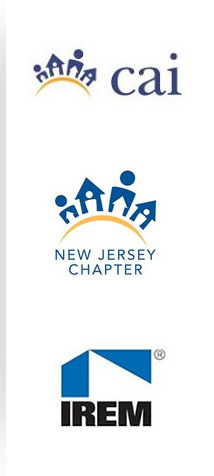 Accreditations & Industry Contributions:

Member of Community Associations Institute (CAI) (www.caionline.org) with Accredited Association Management Company® (AAMC®) status:  CAI provides information, education and resources to all community association stakeholders, including community managers and homeowner leaders.


Regency Management Group members currently sit on the CAI-NJ Legislative Action Committee, Conference Committee, Managers Committee and the CAI National Managers' Caucus.


Member of The Institute of Real Estate Management (IREM) ( www.irem1.org )
An international organization of professional property managers who manage all types of real estate.