Regency CEO Provides Expert Witness Testimony in Legal Cases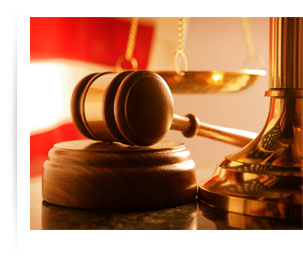 Regency Management Group (RMG) CEO Elaine Warga-Murray, CMCA, AMS, PCAM, has been providing expert testimony for associations, insurance companies and developers in a variety of legal disputes for the past 15 years. Her testimony has been requested in standard of care cases, supporting both management firms and associations. She also has served as an expert witness in cases concerning physical property issues, financial issues, and others.

A veteran in the industry, Elaine is highly credentialed and qualified to serve as an expert witness. Also an author and video producer, she has founded two property management companies in New Jersey, lectured at state and national conferences of the Community Associations Institute (CAI), and has garnered an array of professional honors and accolades for her myriad accomplishments.

RMG provides residential property management services to approximately 7,000 residential units, located in more than 75 different residential communities throughout New Jersey. The company is recognized by the Community Associations Institute (CAI) as an Accredited Association Management Company (AAMC).