Regency Management Group, – Community Management Specialists. Professionals who provide expert property management, financial management, expert testimony, and consulting services including preparation of initial budgets and proforma operational guidelines for developers of community association properties and management audits for community associations and self-managed communities.  By employing state-of-industry processes, procedures and technologies RMG provides clients with the most effective and efficient operations.
We are proud to partner with our clients, and it shows. All of our associations enjoy beautifully maintained physical sites and sound fiscal policies. In short, they are great places to live!
OUR MISSION
To combine state-of the-art technology with old fashioned personalized service to be the
partner of choice for all your property management needs.

CORE VALUES
Strong Communication, sensitive responsiveness, cost effectiveness and economic sustainability.
To encourage ethical business practices with an emphasis on accuracy and accountability.

Accredited by the Community Association Institute (CAI) as an
Accredited Association Management Company (AAMC) Fully insured and bonded

Association Document Requests
Requests for Closing Statements of Account, Refinance Requests, Appraisals, Condo Questionnaires, and Association Governing
Documents are directed to Home Wise Docs.

Home Wise Docs Contact Information: www.homewisedocs.com
Telephone number: 866925-5004 Ext. 1 Email: info@homewisedocs.com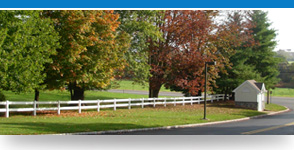 PROPERTY MANAGEMENT
Learn more
about Regency Management Group's full portfolio of Property Management services.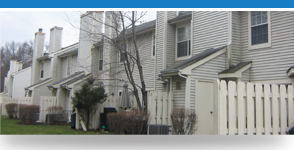 COMMUNITY WEBSITES
Looking for information specific to your community?
Click here
to login to your community website.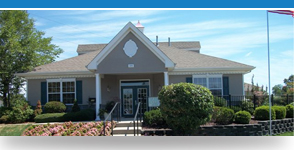 ONLINE PAYMENTS
For your convenience,
click here
to make an online payment.